Regular price
Sale price
$2.99 USD
Unit price
per
Sale
Sold out
Japanese aesthetic merch for people who is in love with real Tokyo vibes.
View full details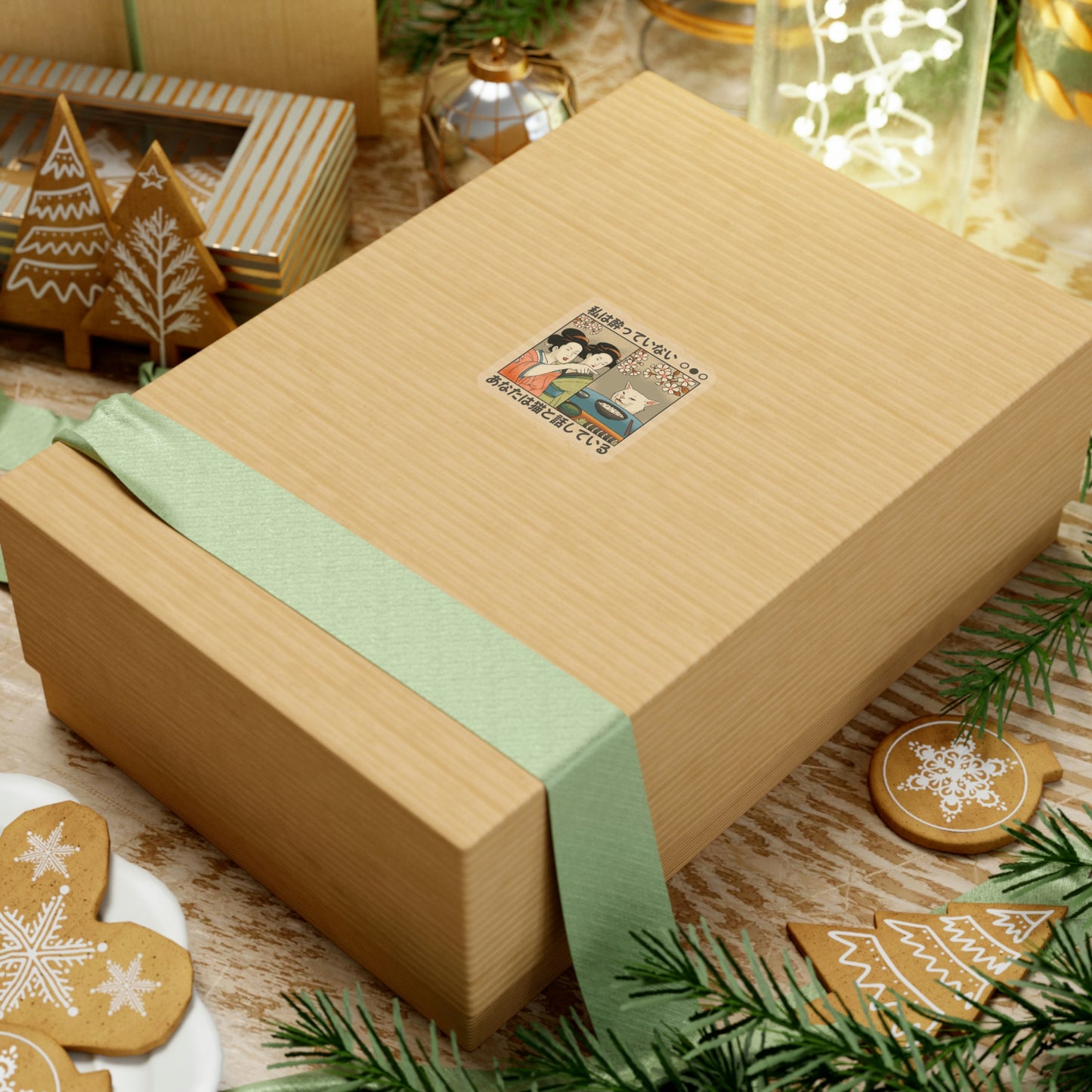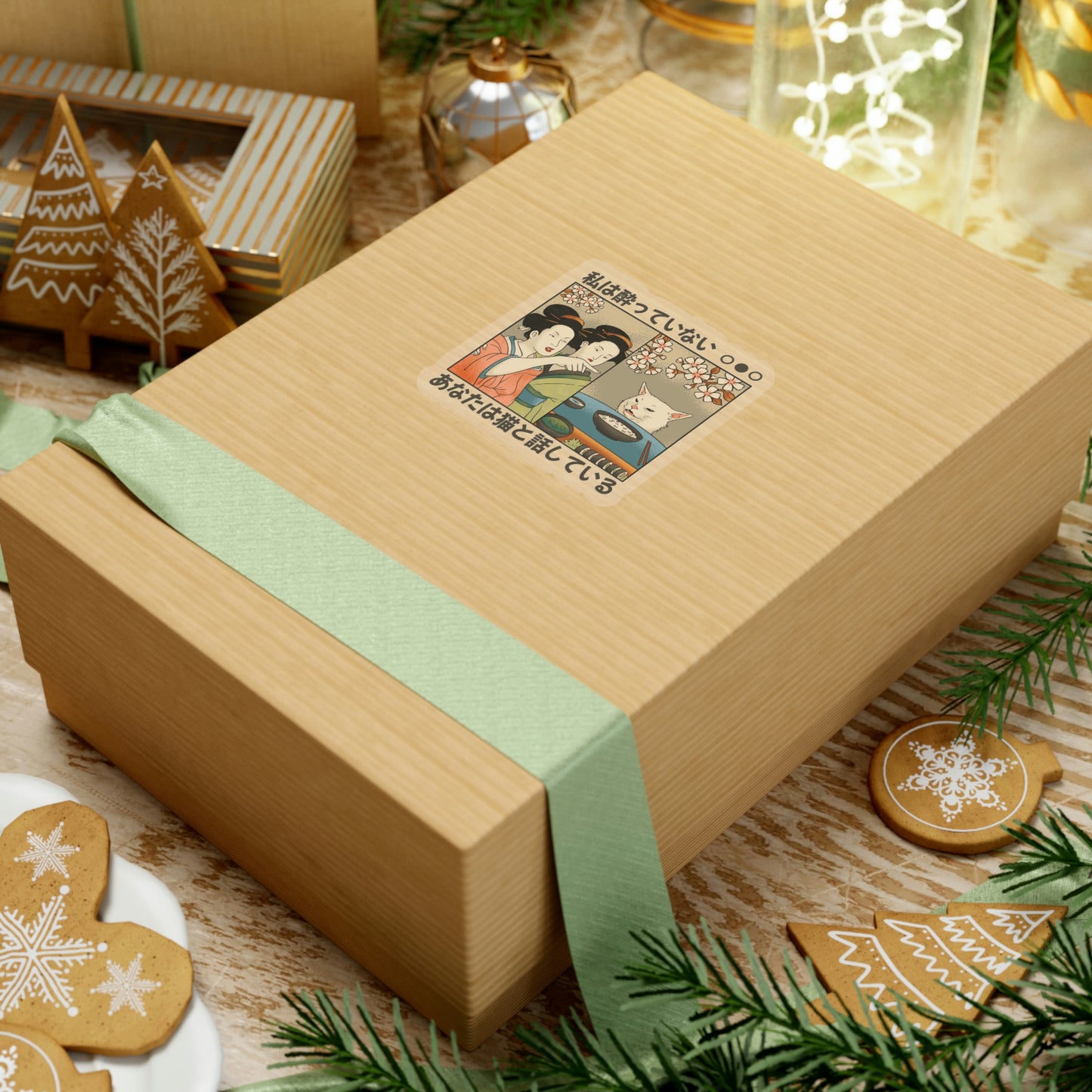 FAQs ABOUT JAPANESE STICKERS
Q: What are these Ja
panese aesthetic stickers?
A: These stickers are the perfect way to add some Japanese aesthetic vibes to your laptop, water bottle, or any other smooth surface. They're made with high-quality vinyl and feature a variety of designs inspired by Japanese culture, such as cherry blossoms, koi fish, and traditional patterns.
Q: How do I apply the stickers?
A: Applying the stickers is easy! Just clean the surface you want to apply the sticker to, peel the sticker off the backing paper, and carefully place it on the surface. Smooth out any air bubbles and you're good to go!
Q: Will the stickers leave a residue when I remove them?
A: No way! These stickers are made with a removable adhesive that won't leave any residue when removed. Plus, they're easy to reposition if you need to adjust the placement.
Q: Are these stickers durable?
A: For sure! These stickers are made with high-quality vinyl that is water-resistant and can withstand some wear and tear. So you can put them on your laptop or water bottle and take them wherever you go!
Q: Are these Japanese aesthetic stickers only for laptops or can I put them on other items?
A: These stickers can be applied to any smooth surface, so you can use them on laptops, water bottles, phones, notebooks, and more! Get creative and add some Japanese aesthetic vibes to all your belongings!
ABOUT DRIPCRIME JAPANESE T-SHIRTS
Yo, have you ever felt like your laptop or water bottle just needed a little something extra? Enter Japanese stickers! These bad boys will give your gear a major upgrade and show off your love for all things Japanese.
But it's not just about the aesthetics, these stickers embody the Japanese aesthetic of simplicity and minimalism. Plus, with designs featuring some of the most popular Japanese graphics like ramen, cats, and anime, you'll be repping your fave things in style.
Don't be basic and settle for plain old stickers, step up your game with Japanese stickers and show off your unique taste. These stickers are for the alternative crowd, the ones who march to the beat of their own drum. So, go ahead and add a touch of Japan to your life, you won't regret it.